Frequently Asked Questions About Poise® Impressa®
See all the frequently asked questions about the Poise® Impressa®. Learn how to use this bladder support device, its sizing, differences from a tampon and more.
Goodbye Pads. Hello Impressa®
Soft, flexible, invisible, incredible. Poise® Impressa® Bladder Supports are designed to comfortably and discreetly help stop leaks before they happen.
Shop Impressa®
Related Advice & Support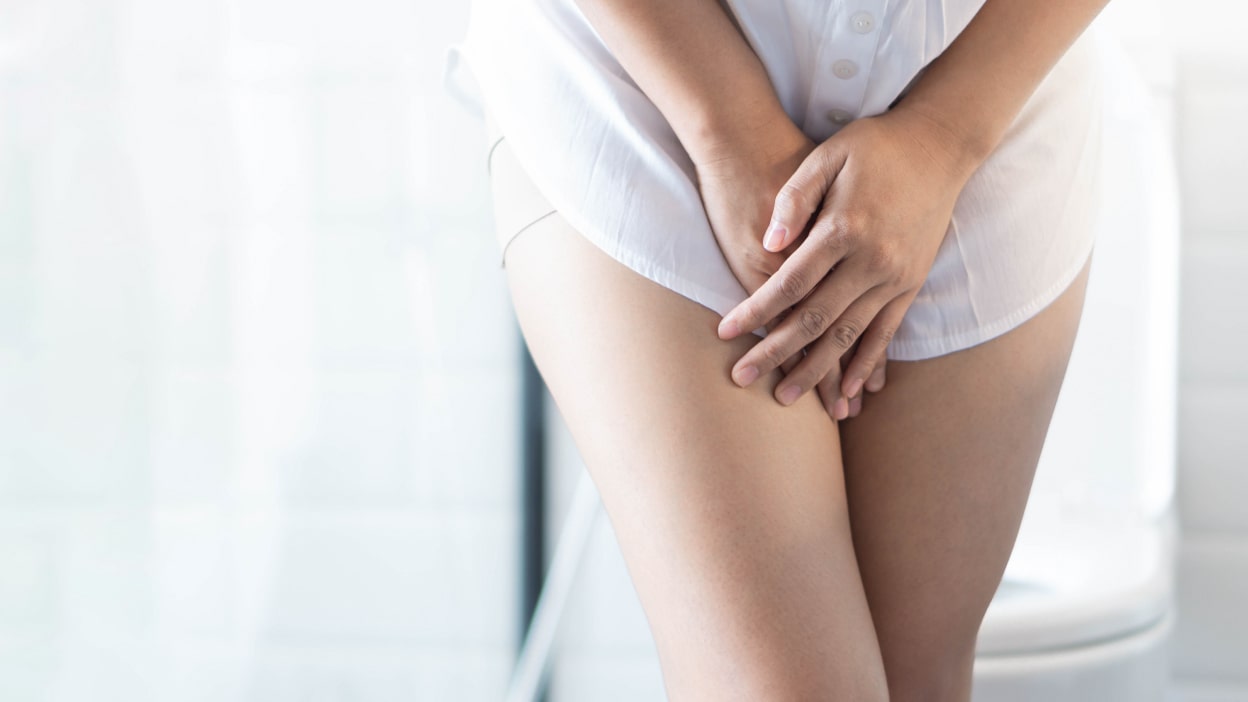 Incontinence & LBL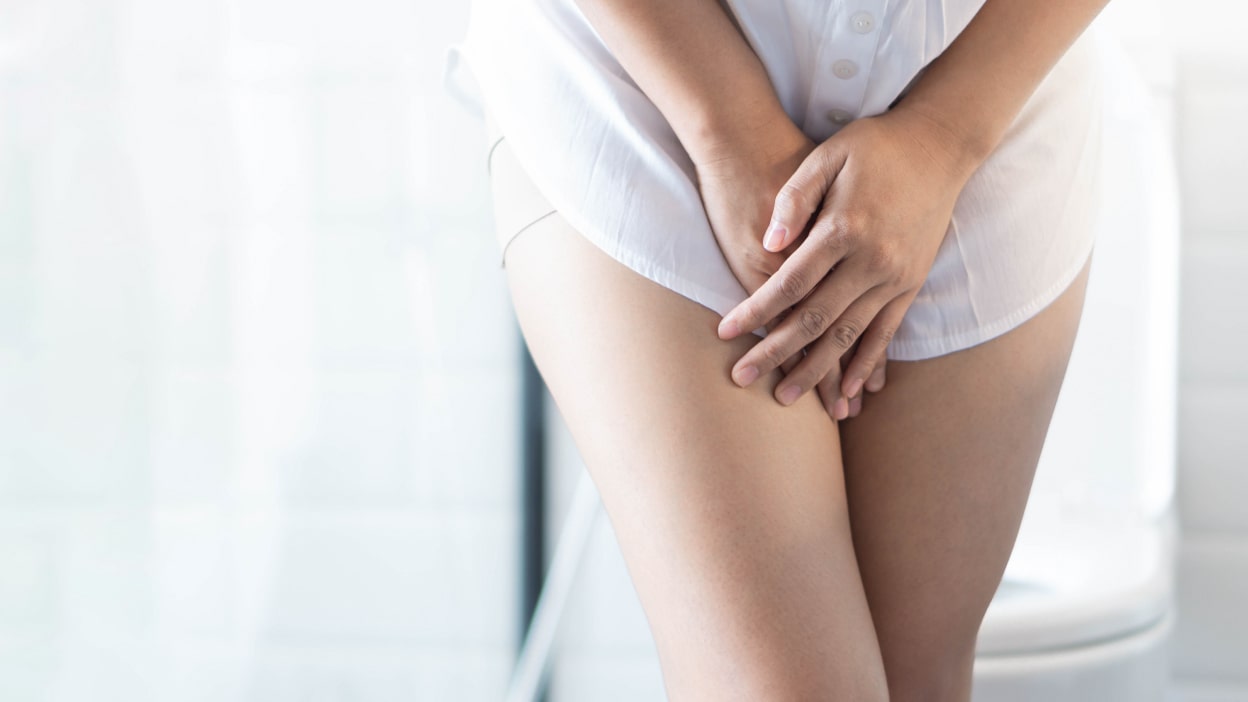 Incontinence & LBL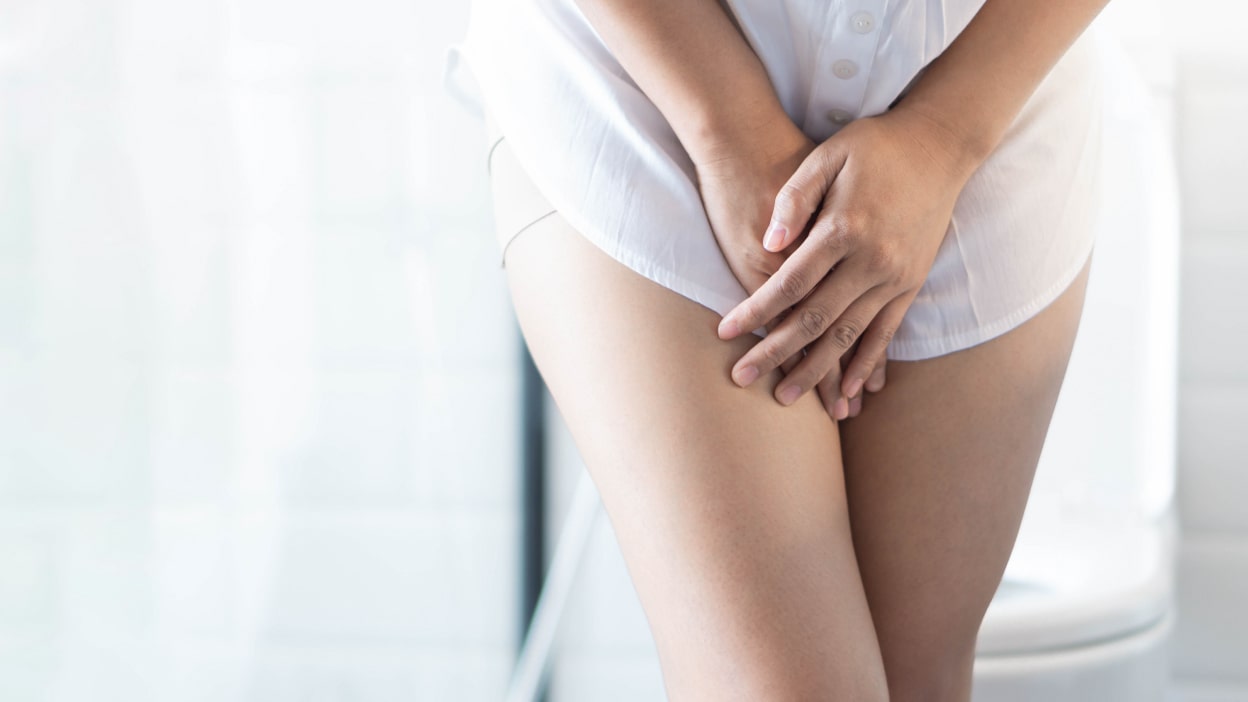 Incontinence & LBL